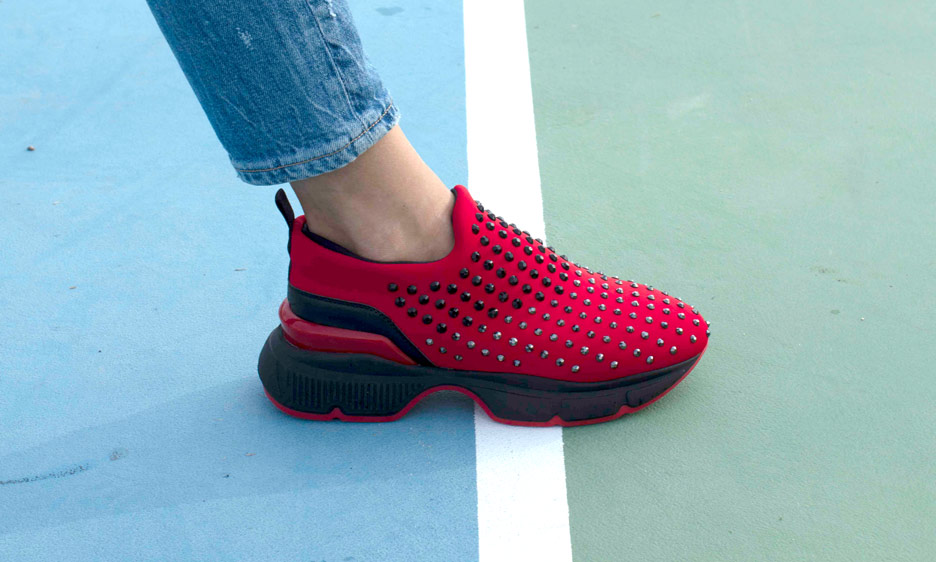 Soles from recycled materials? It's possible.
We at Don Diego have always been attentive to environmental and sustainability topics. This is why we pay attention to eco-sustainability when we design our soles. The consistent search for new recycled materials with the same characteristics as the non-recycled ones, in terms of endurance and flexibility, is for us fundamental. We are committed to providing excellent soles for shoes that never fail, that last over time, and respect the environment.
Many elegant and sporty footwear brands have launched completely vegan shoes, made from recycled and eco-friendly materials, which are well suited to the current trend of environmental awareness.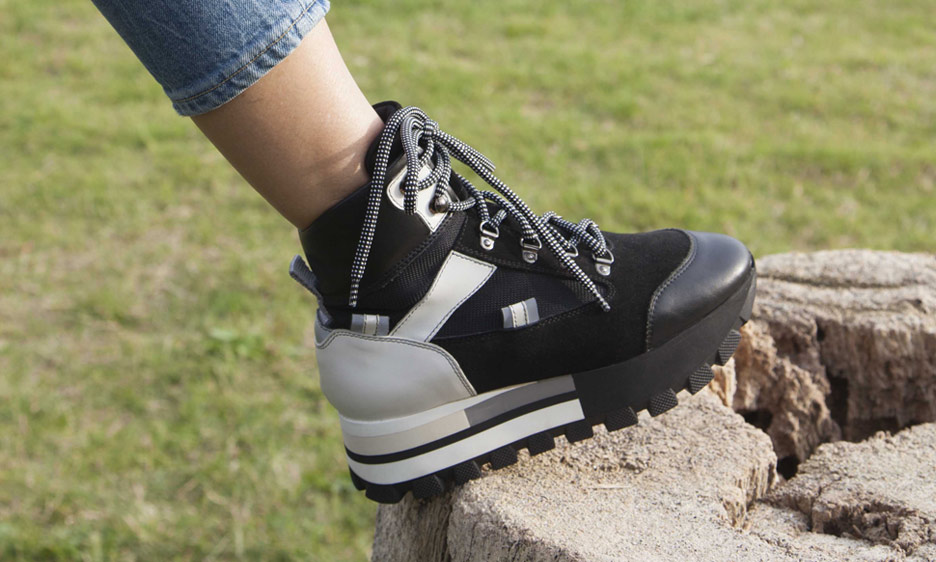 We too have moved in this direction: the one of recycling and safeguarding the planet. This is how our ECOSOLES are born: eco-sustainable shoe soles made from recycled soles already produced. We create our ECOSOLES line in Compact and Extralight materials.

The eco-sustainable production of ECOSOLES has also been certified by Bureau Veritas Italia which has awarded us the UNI EN ISO 14021: 2016 certification. This certification proves that our soles make it possible to intelligently reuse materials and to enhance production residues without sacrificing quality. The ECOSOLES are in fact produced by reusing a percentage of waste, equal to 6.8% of the total volume of the finished product, yet they maintain the typical quality and performance of the regular Don Diego soles.
For us at Don Diego, sustainability is a fundamental value that distinguishes and characterizes us. This is why we are strongly committed to the production of innovative soles made from waste materials that can be recycled. Thanks to our creativity and desire to constantly innovate the market the ECOSOLES were born, and many other high-performance soles, that are increasingly attentive to our planet, will be manufactured.